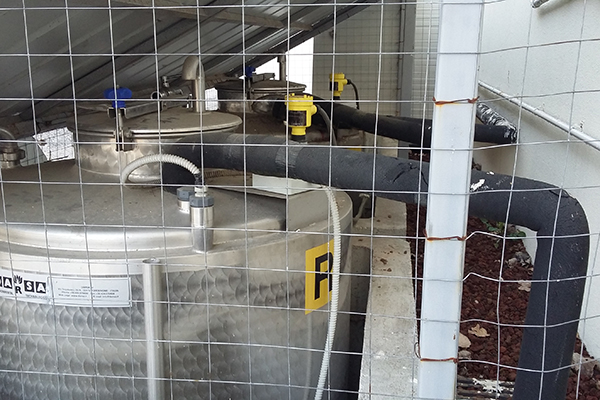 Darsa S.r.l. designs, builds and installs temporary collection and storage systems for hazardous and non-hazardous special liquid waste.
The realizations are "custom", ie designed and produced with attention to the specifics of the destination.
For over fifteen years now, our plants have been used in many hospitals in Italy.
What distinguishes our quality lies in the long list of references, the quality of the materials used and the absolute compliance of the systems with the requirements of the law.